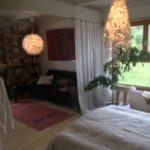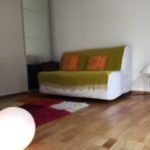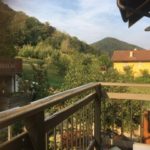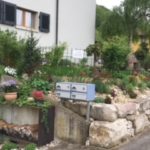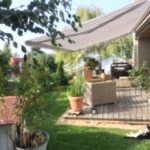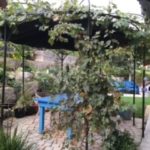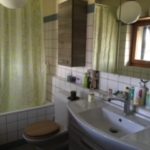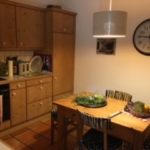 In Bättwil about 15 min from Basel by car, we rent out two furnished rooms in a beautiful apartment.
You could rent the two rooms together (price on request)
or just one of them see price below the bigger one is 24 m2, the smaller one 13 m2 with a balcony.
A parking space is available for additional 40.-CHF
The apartment is in a green and quiet area, and from the windows there is a nice view.
However, within five minutes foot walk, there is a coop and good connections to the city with public transportation.
The apartment has a nice garden to share with the landlady.
The bathroom includes toilet and bathtub.